The Good Life magazine
Grazie per aver scelto di abbonarti a The Good Life, un magazine indipendente che ha bisogno di lettori curiosi e consapevoli. Il tuo sostegno è molto importante e ci permette di inviarti a casa la tua copia con un piccolo contributo spese per la spedizione che ci aiuta a mantenere alta la qualità e la varietà d'informazione del primo magazine di Business e Lifestyle d'Italia. La quota abbonamento ti permette di essere sempre aggiornato sulle novità della Community di The Good Life in anteprima. Benvenuto nel team. Buona Lettura!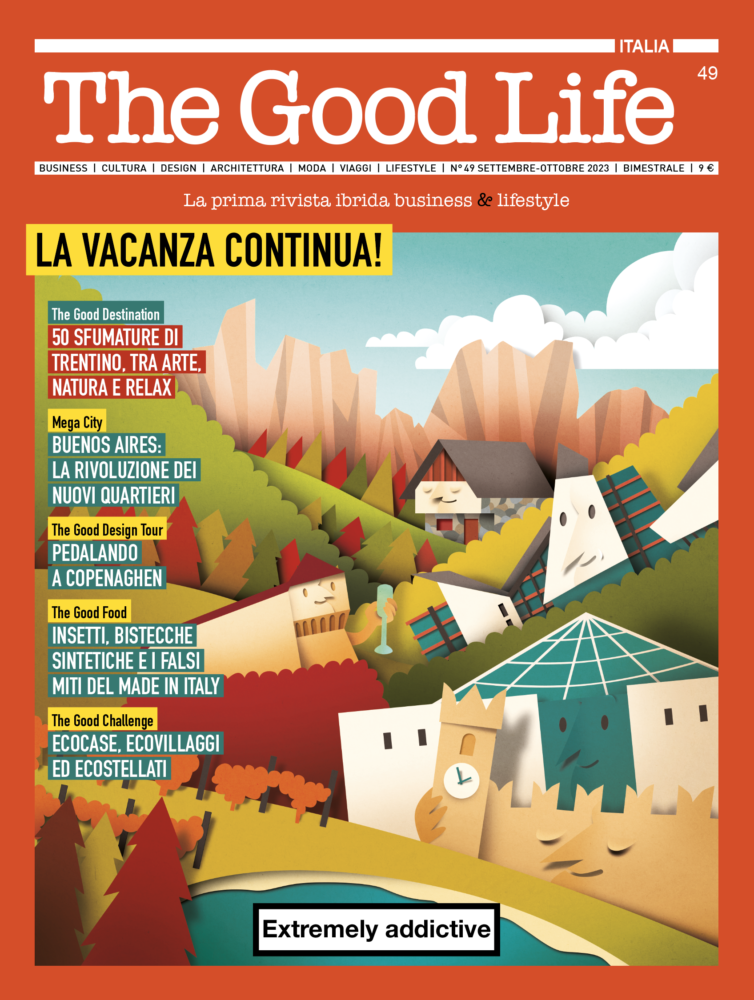 The Good Life 49
La vacanza continua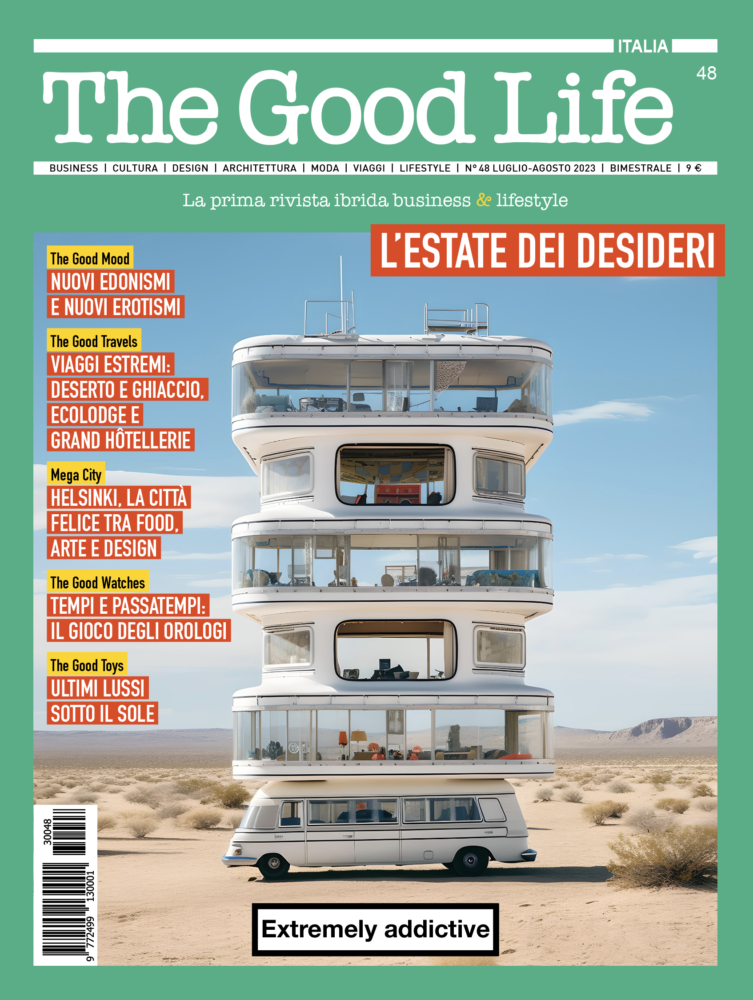 The Good Life 48
L'estate dei desideri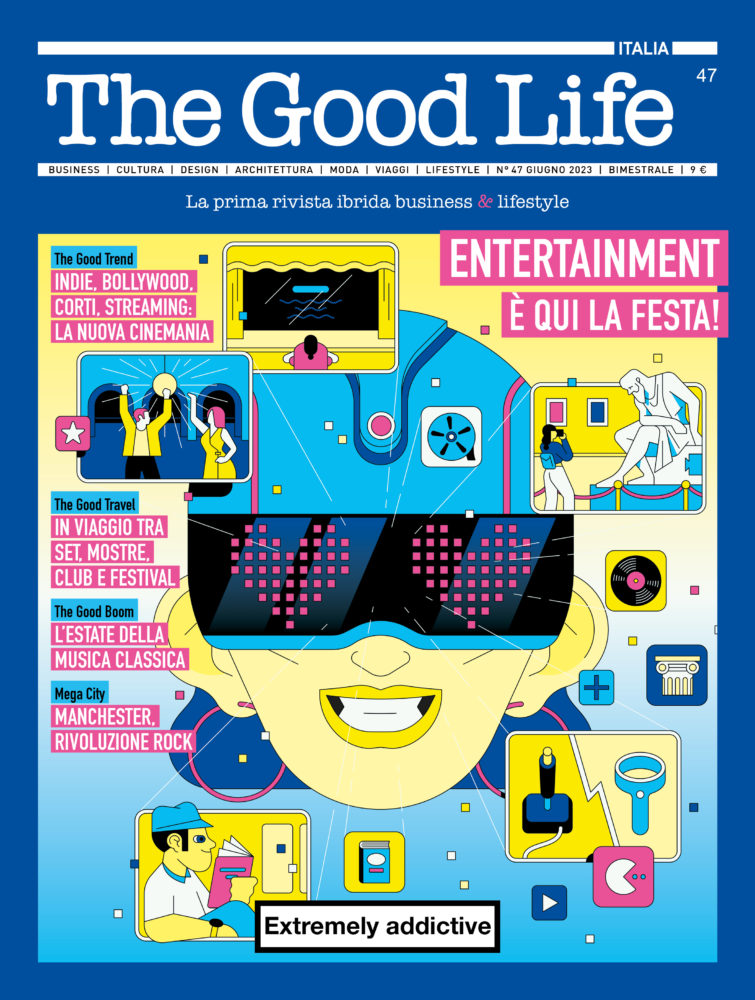 The Good Life 47
Entertainment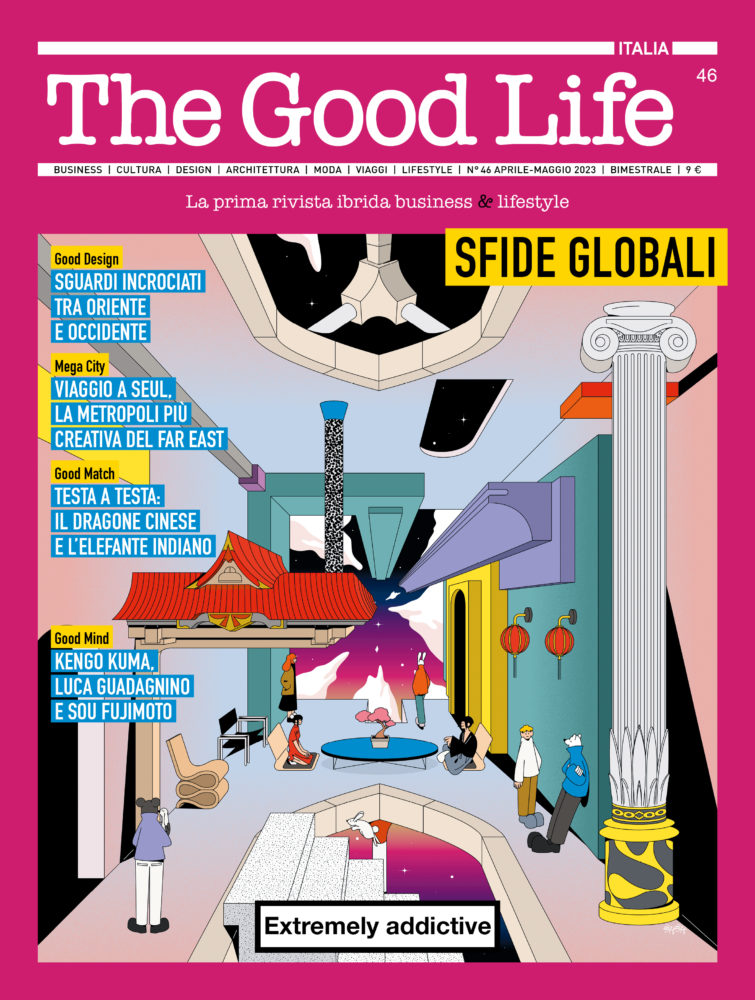 The Good Life 46
Sfide Globali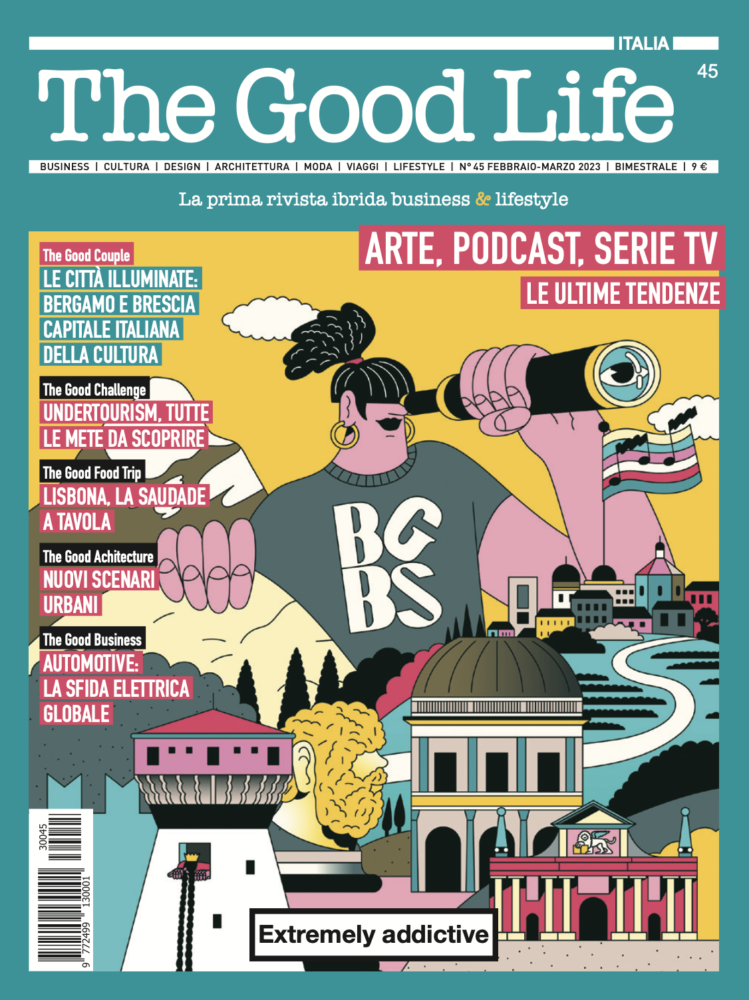 The Good Life 45
Arte, podcast, serie tv
le ultime tendenze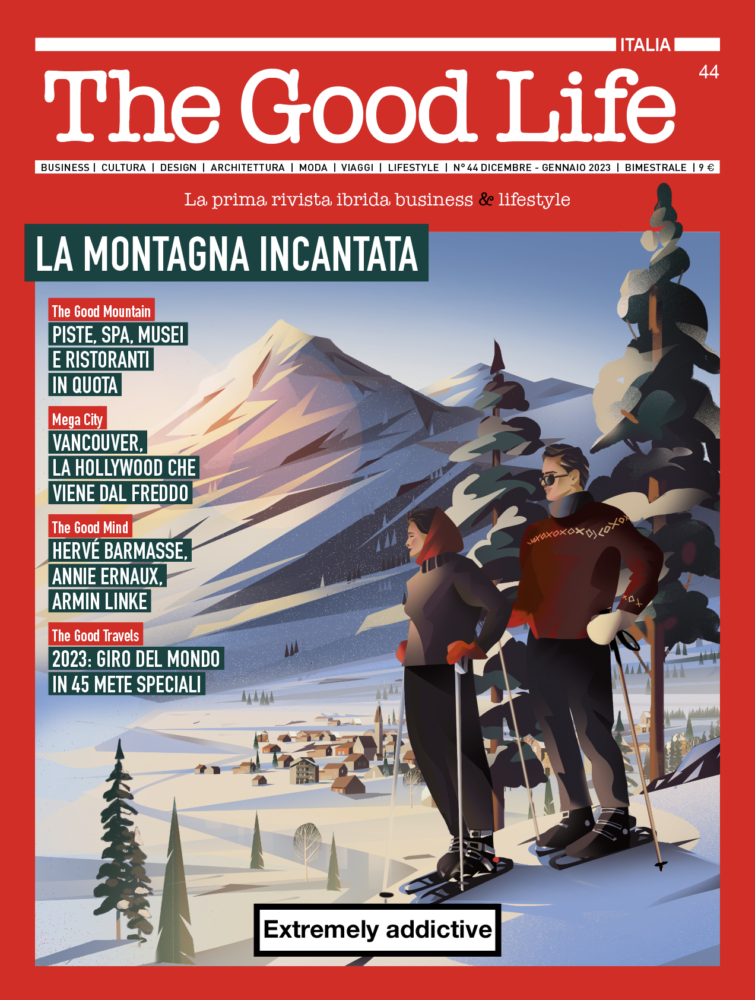 The Good Life 44
La montagna
incantata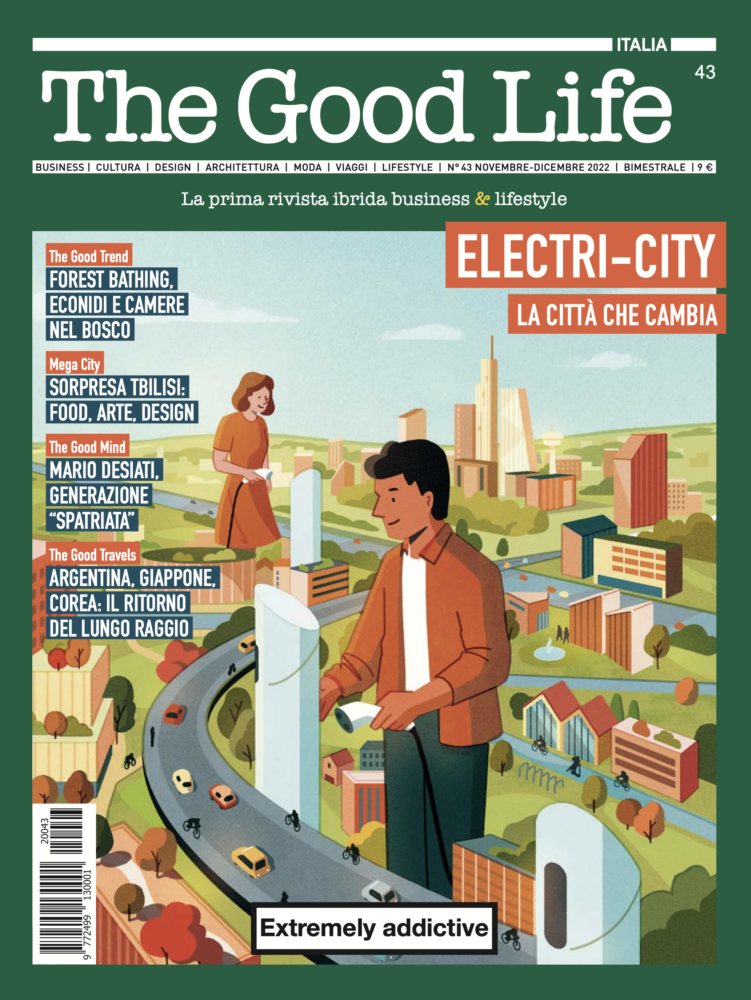 The Good Life 43
Electri-city,
la città che cambia
The Good Life 42
In treno, si parte!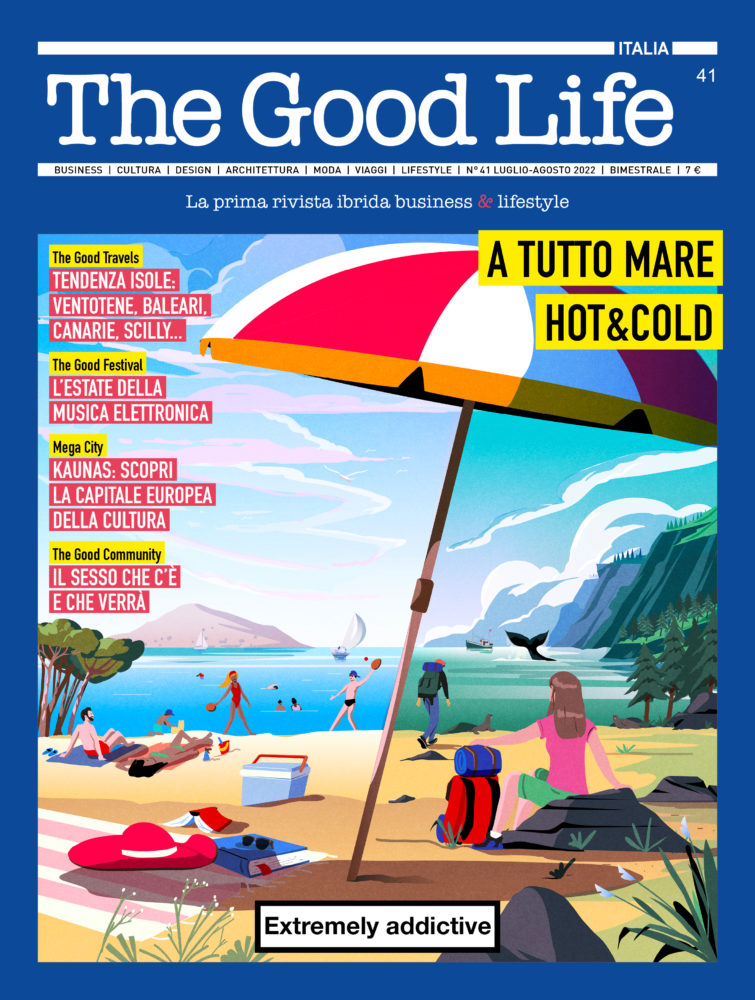 The Good Life 41


A tutto mare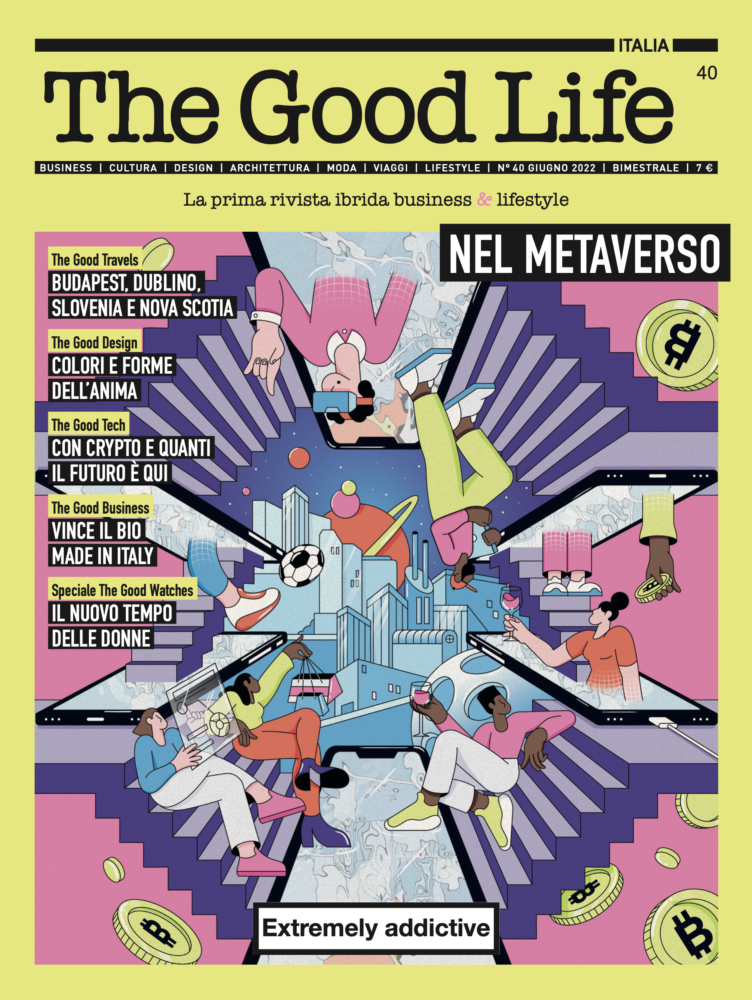 The Good Life 40


Metaverso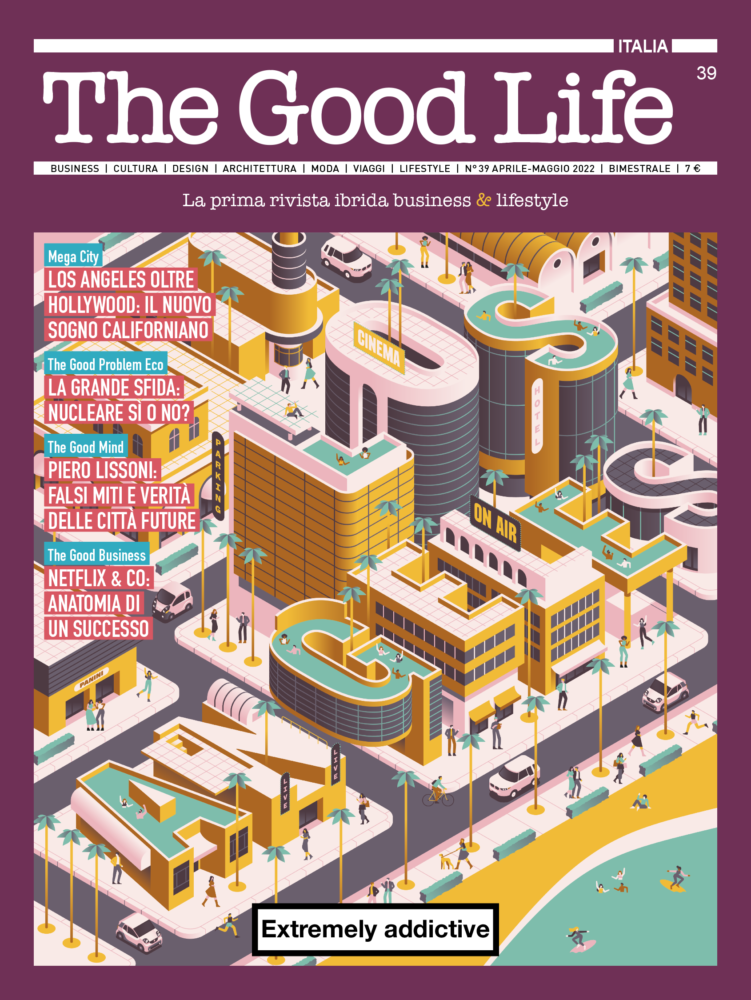 The Good Life 39


Los Angeles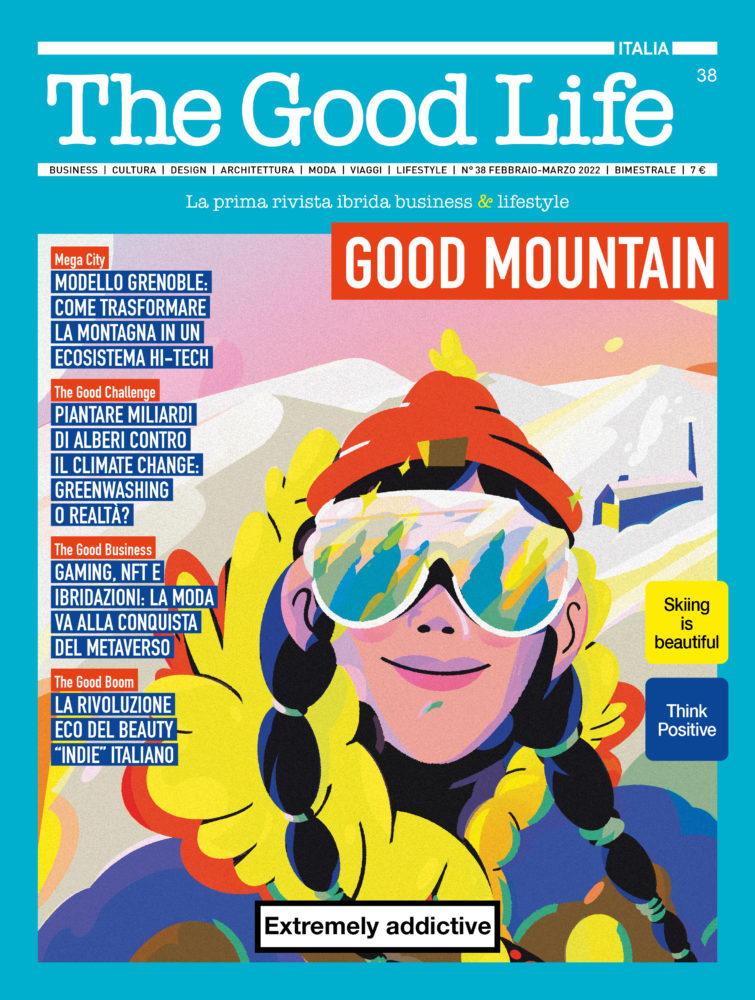 The Good Life 38


Good Mountain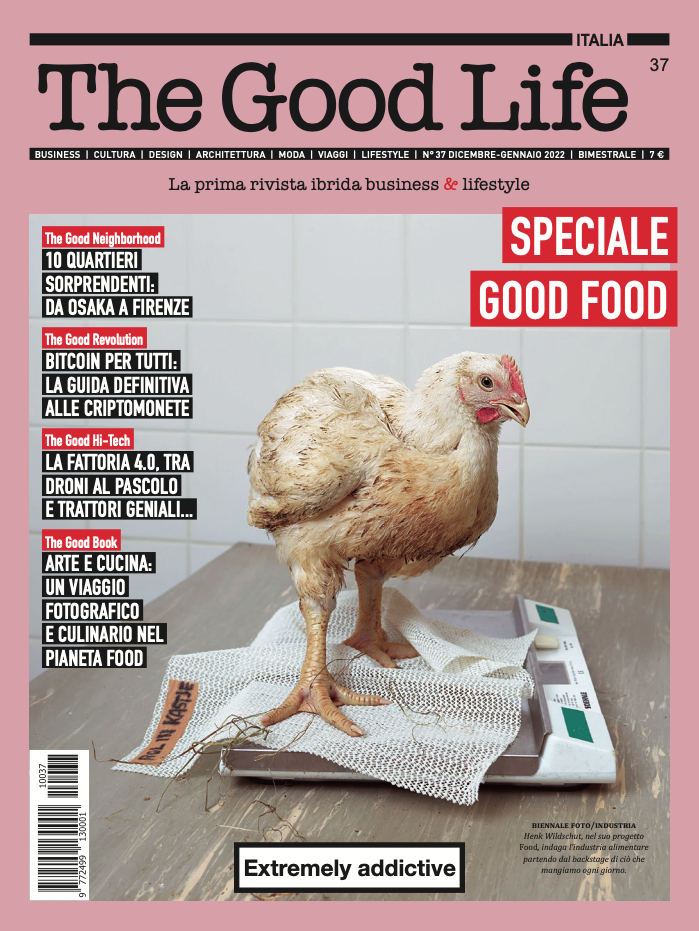 The Good Life 37


Speciale Food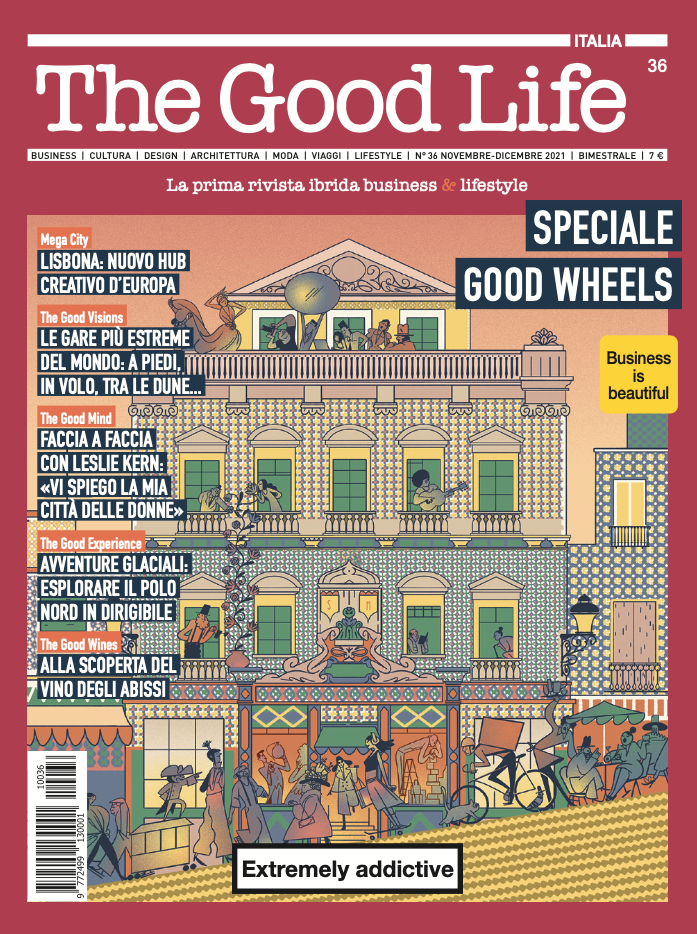 The Good Life 36


Speciale Wheels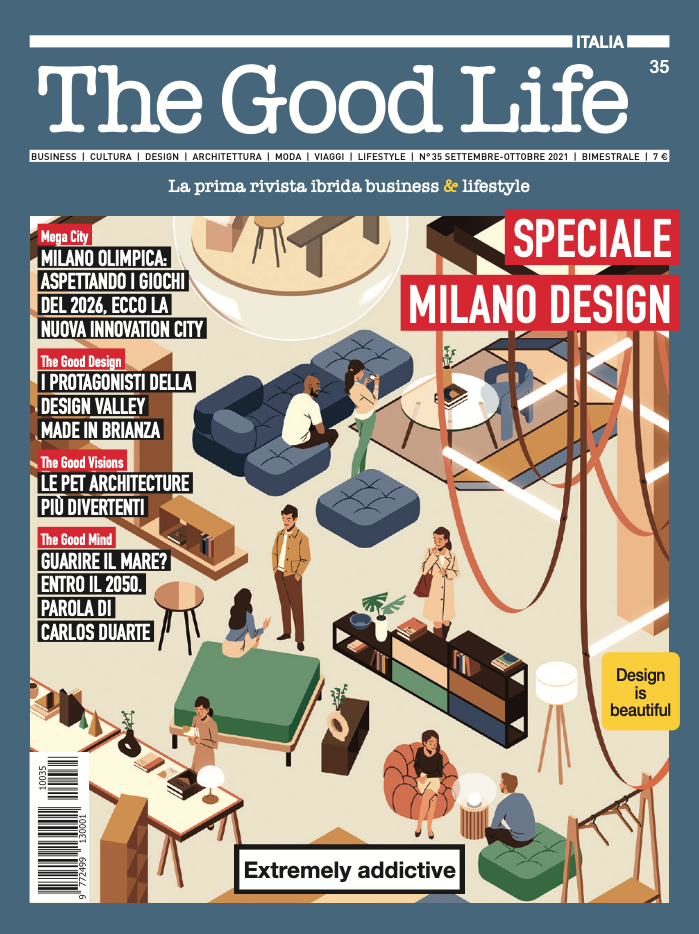 The Good Life 35


Speciale Design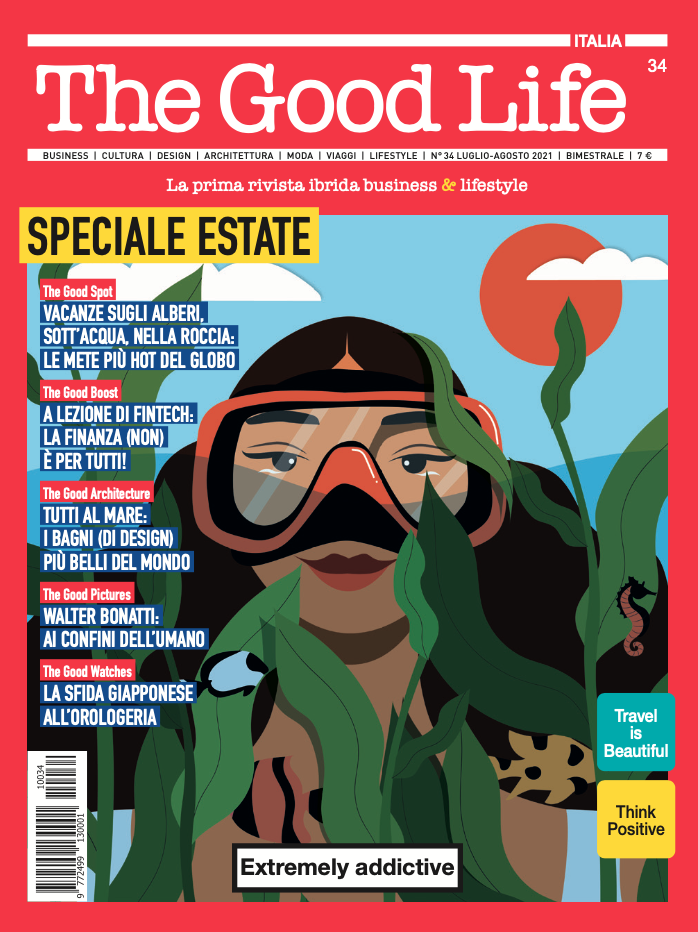 The Good Life 34


Speciale Estate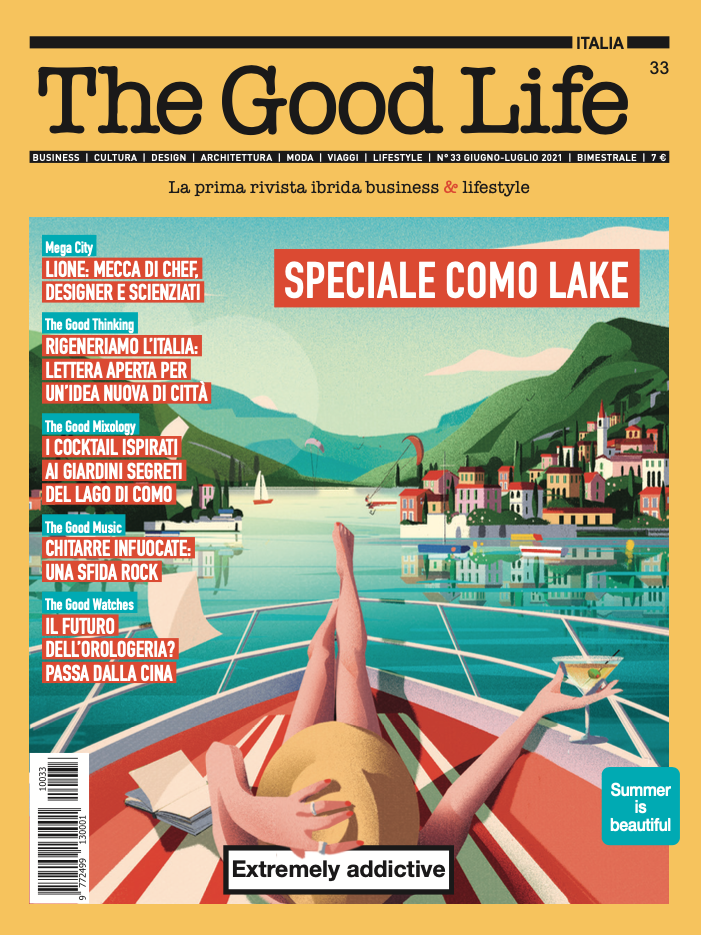 The Good Life 33


Speciale Como Lake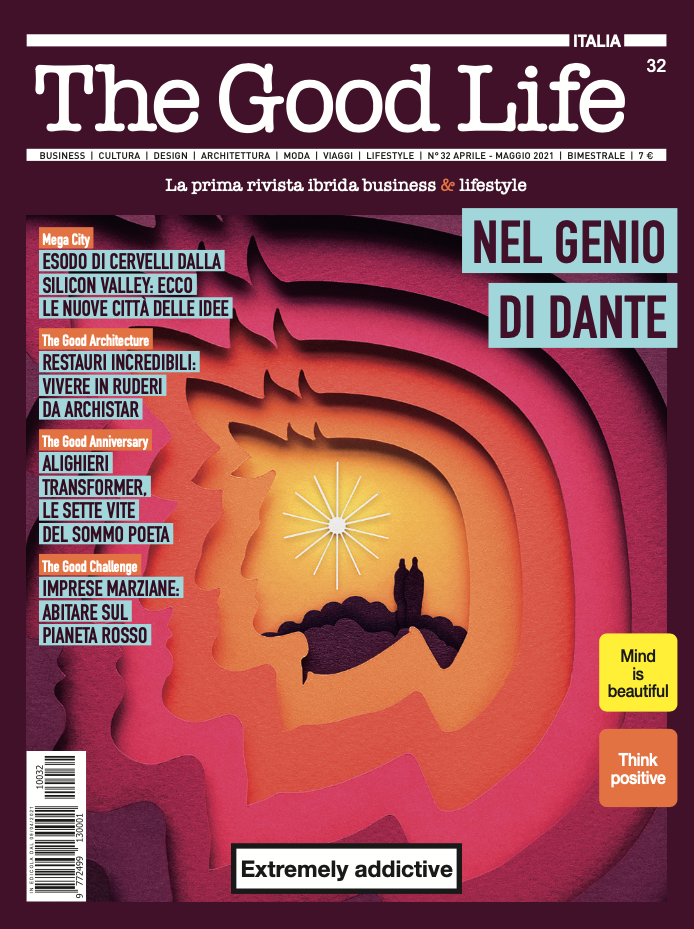 The Good Life 32


Speciale Dante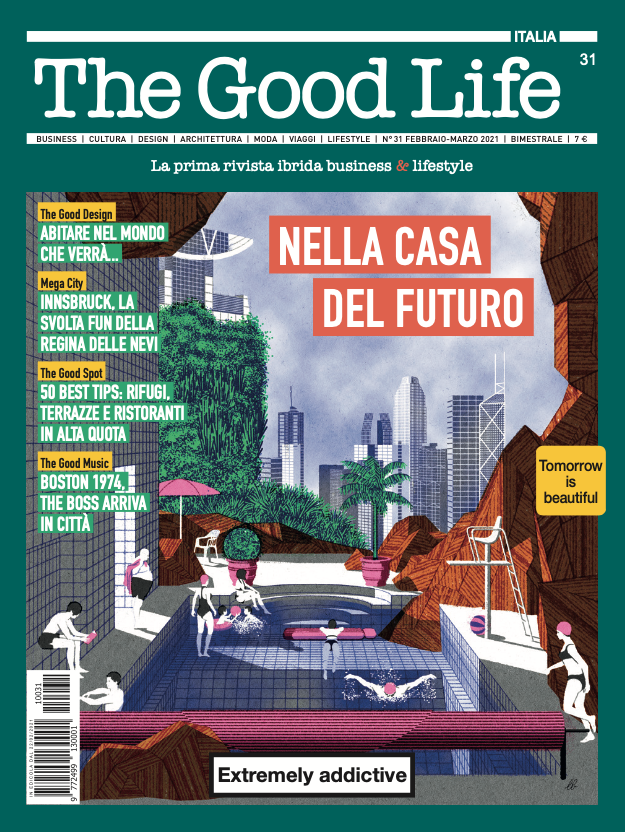 The Good Life 31


Speciale Future Home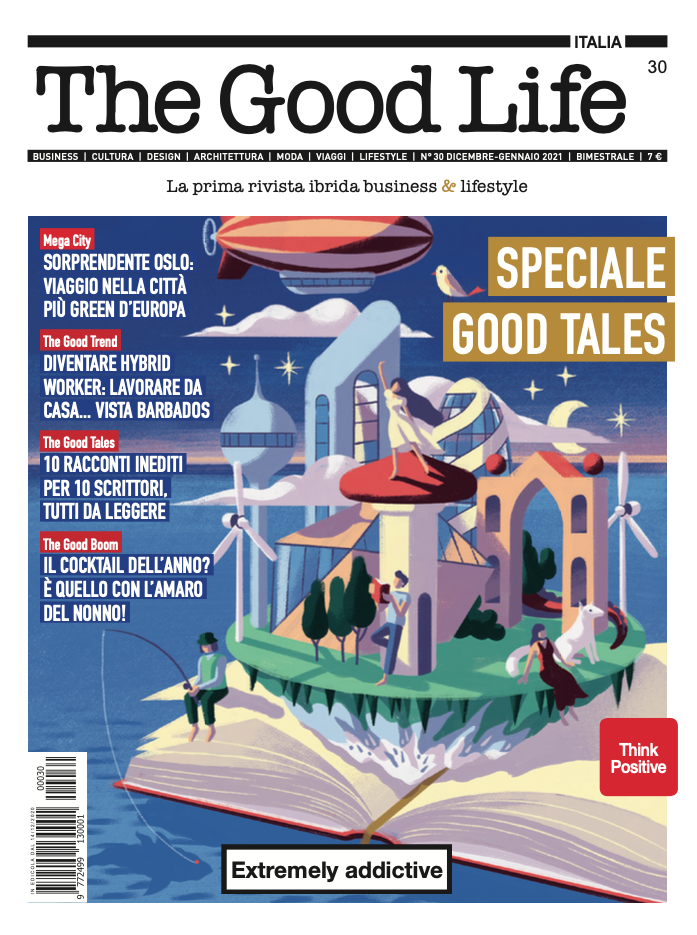 The Good Life 30


Speciale Tales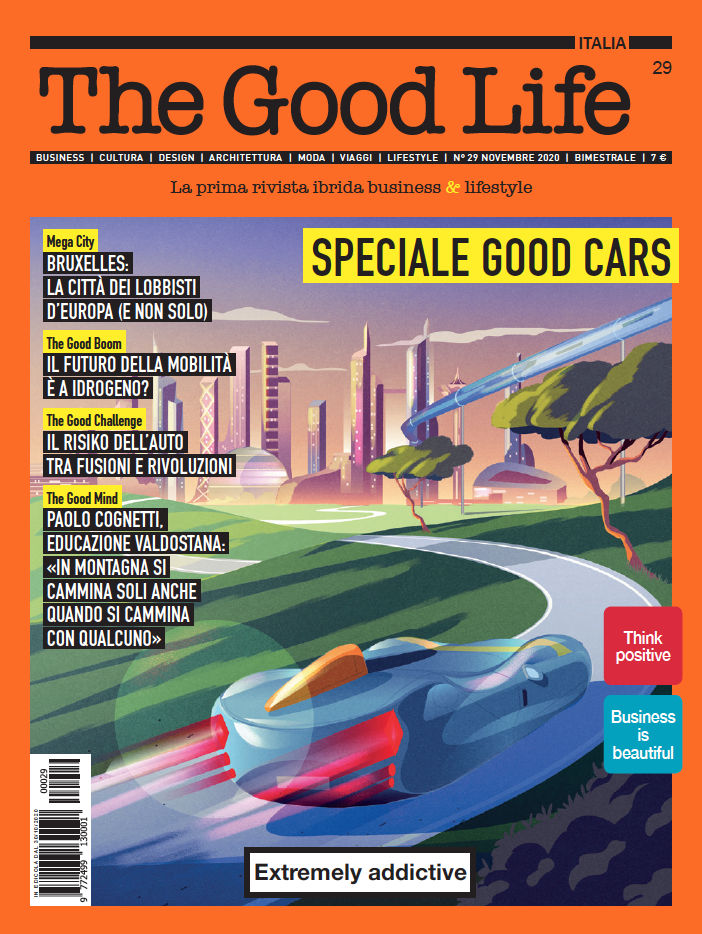 The Good Life 29


Speciale Cars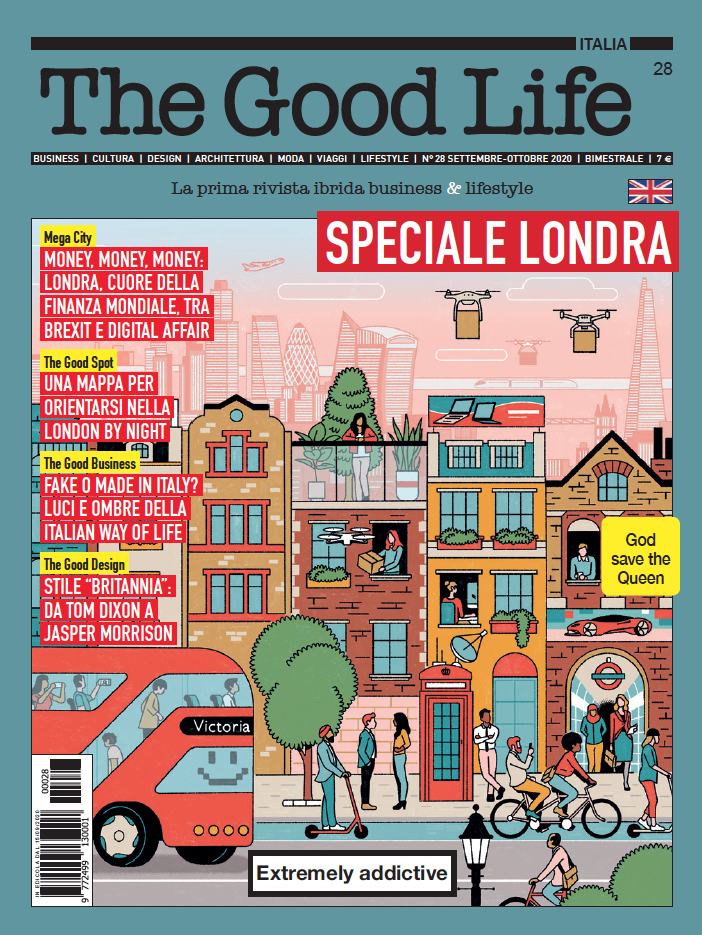 The Good Life 28


Speciale Londra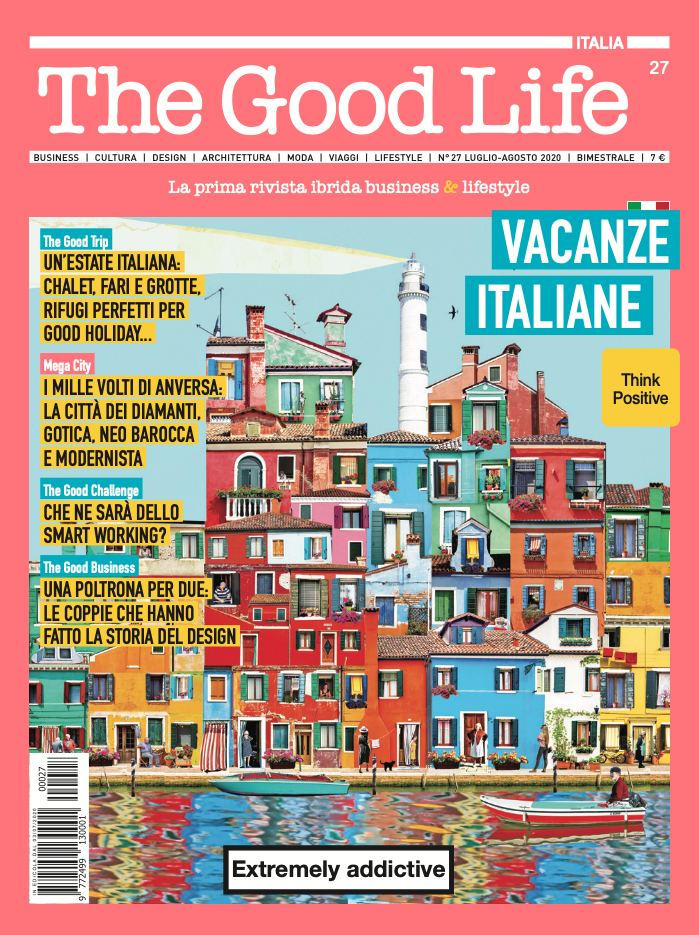 The Good Life 27


Speciale Vacanze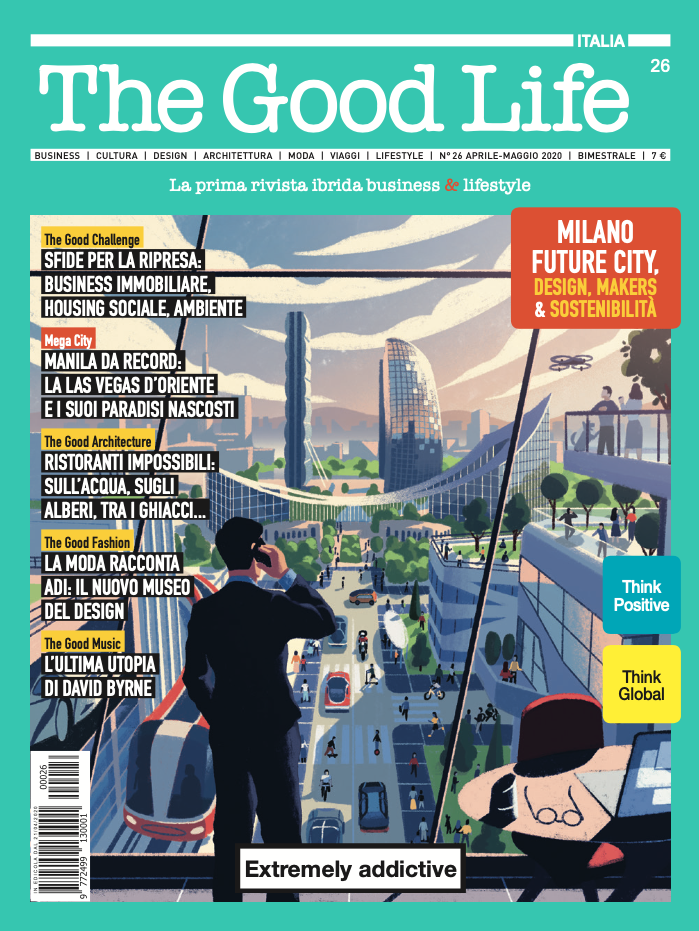 The Good Life 26


Speciale Future City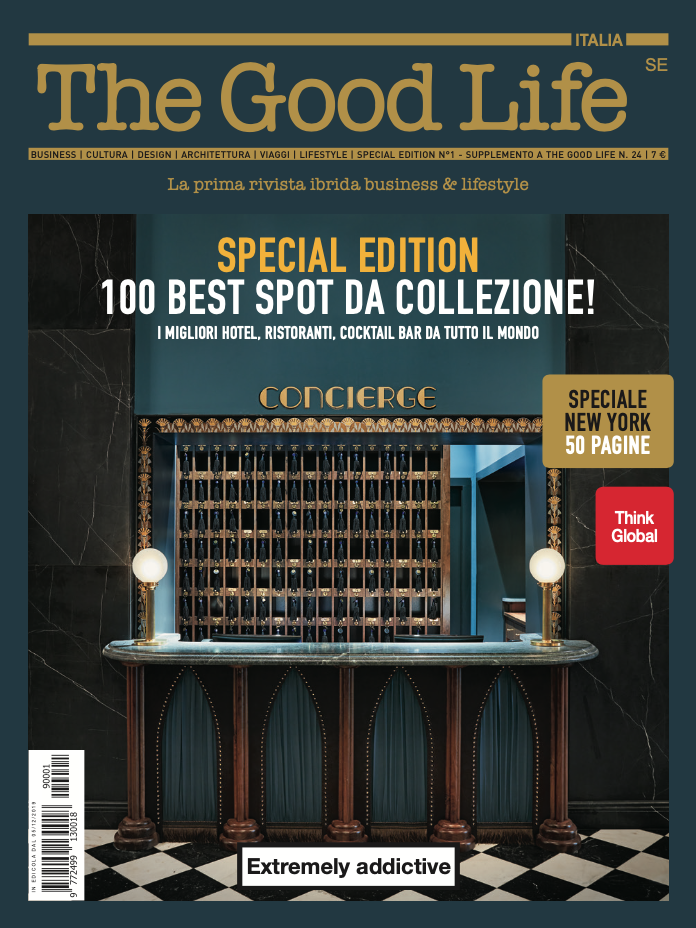 The Good Life SE


Special Issue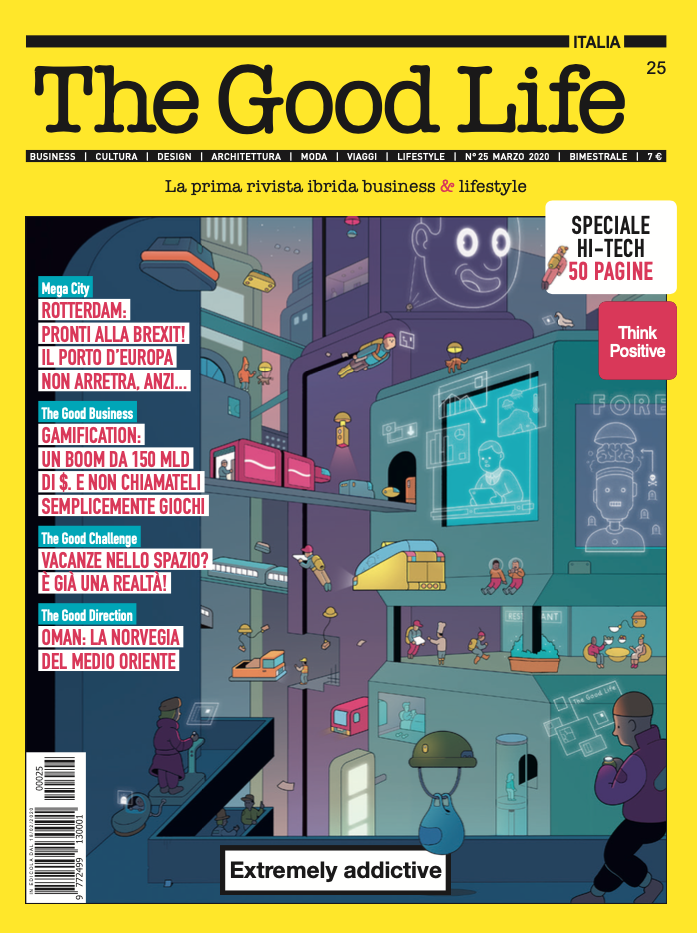 The Good Life 25


Speciale Hi-tech
The Good Life 24


Speciale Mixology & Wheels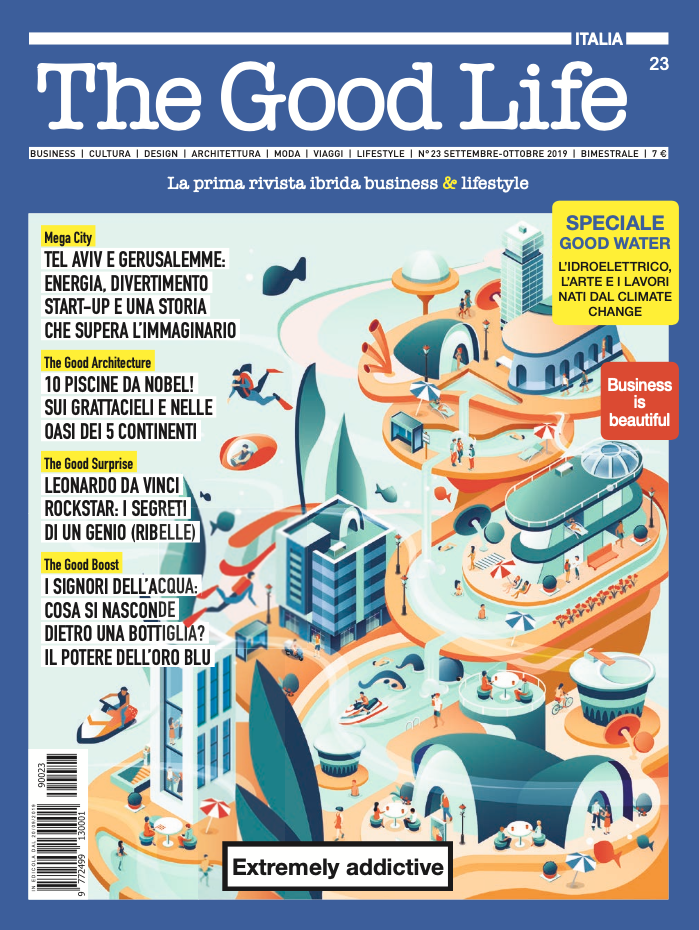 The Good Life 23


Speciale Water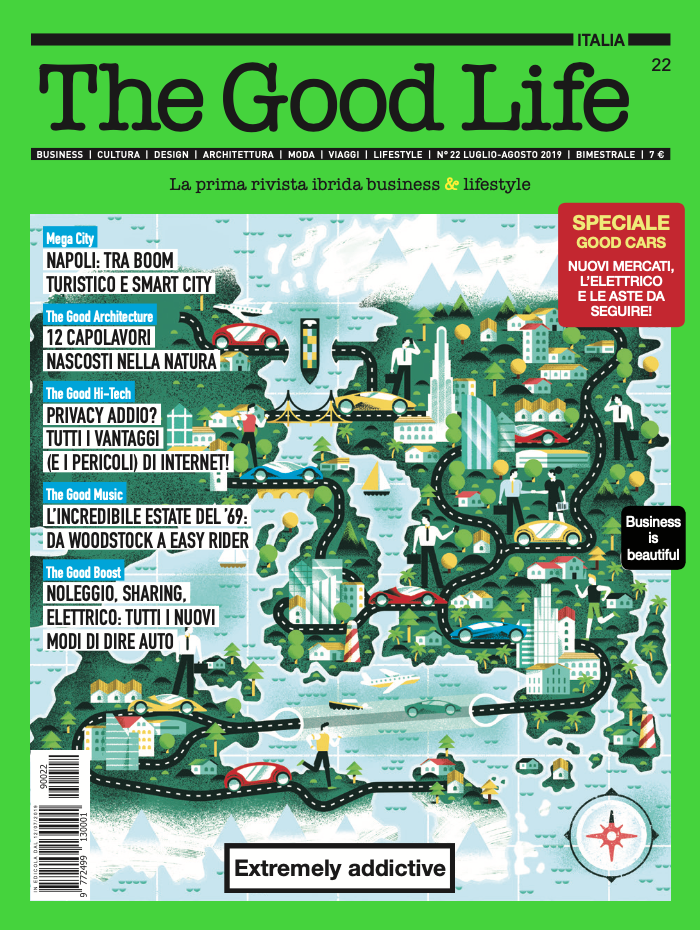 The Good Life 22


Speciale Cars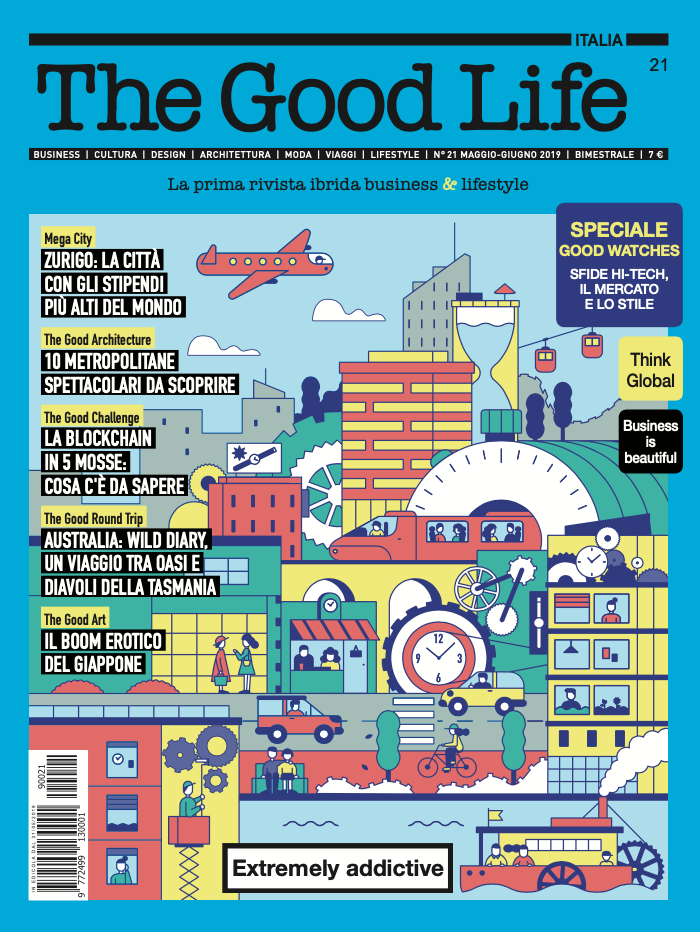 The Good Life 21


Speciale Watches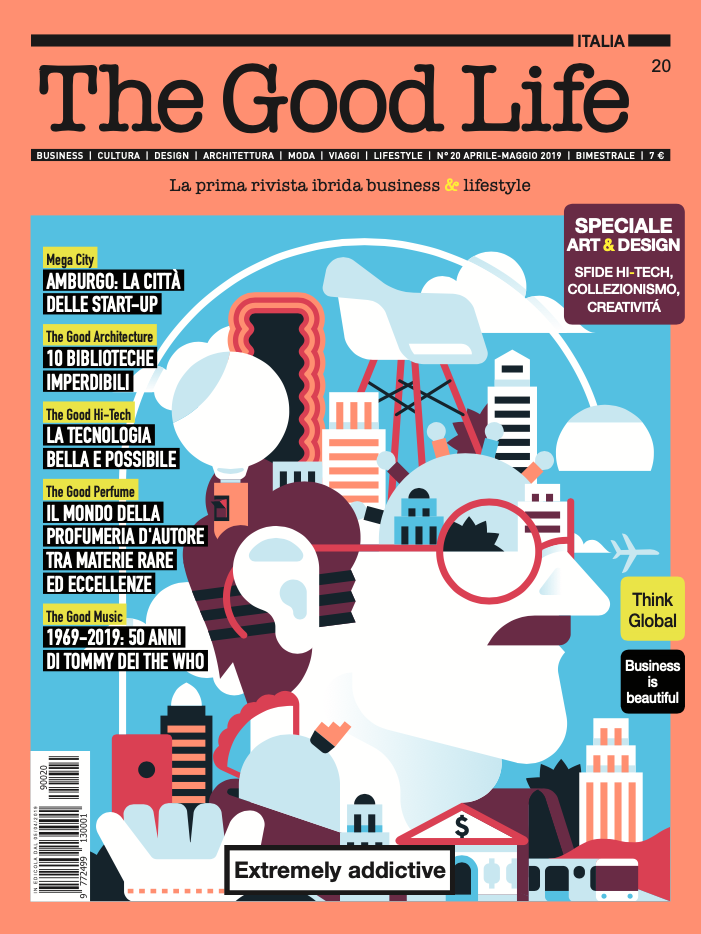 The Good Life 20


Speciale Art & Design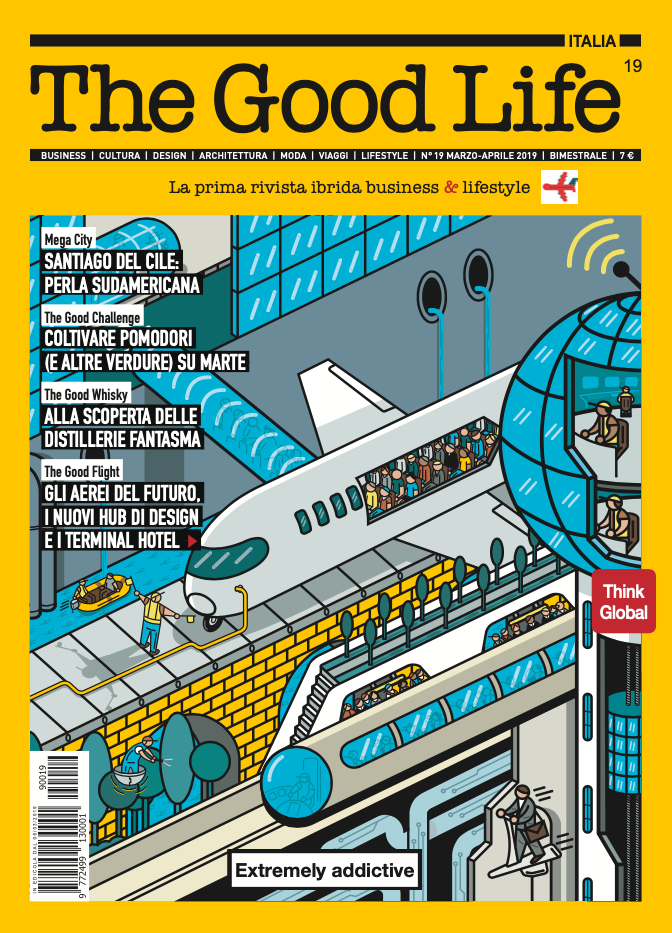 The Good Life 19


Speciale Flight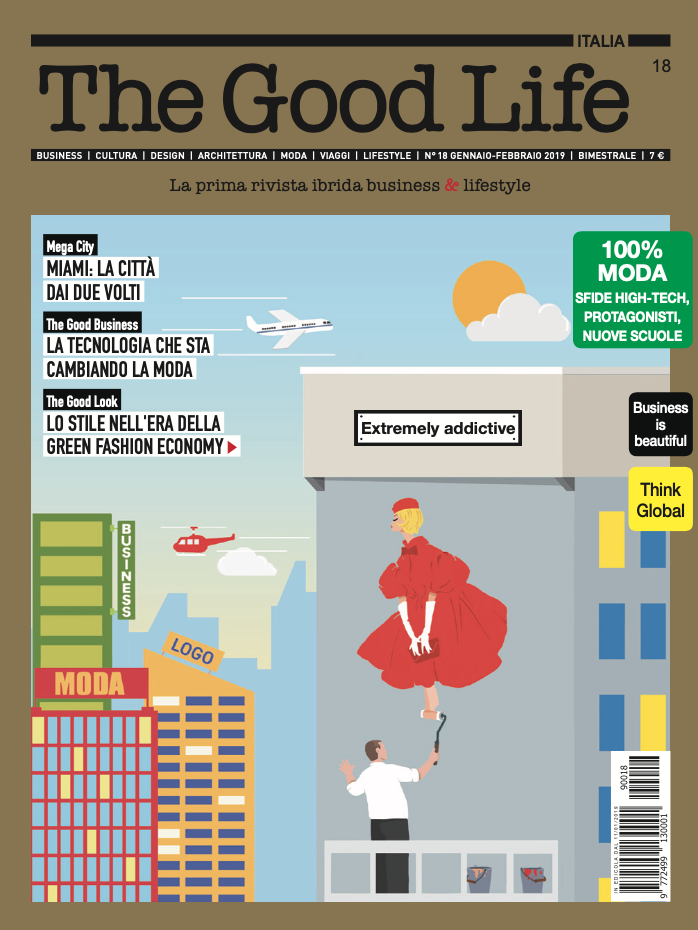 The Good Life 18


Speciale Moda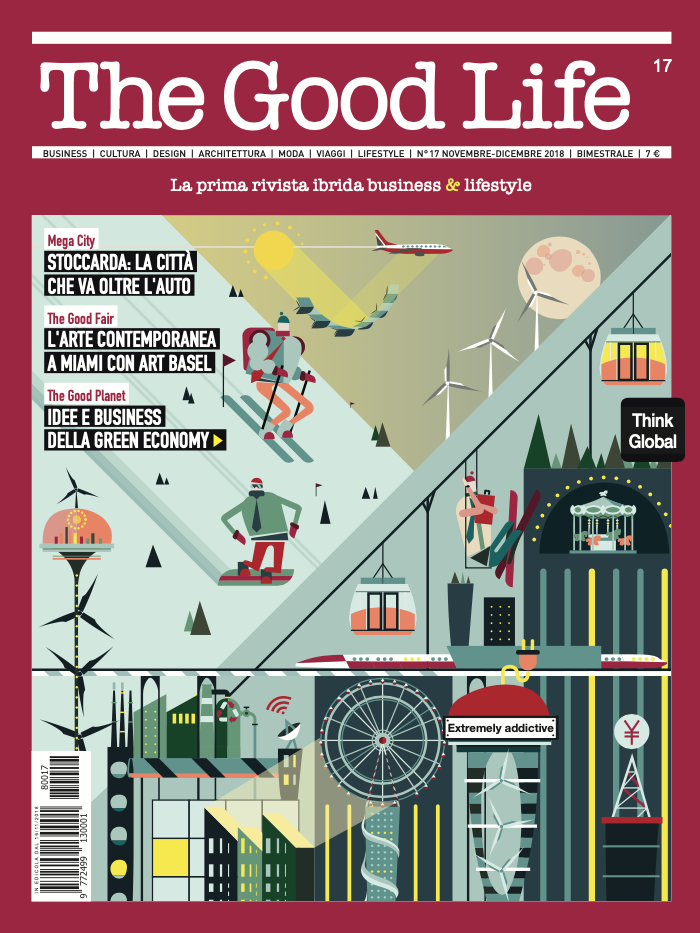 The Good Life 17


Speciale Green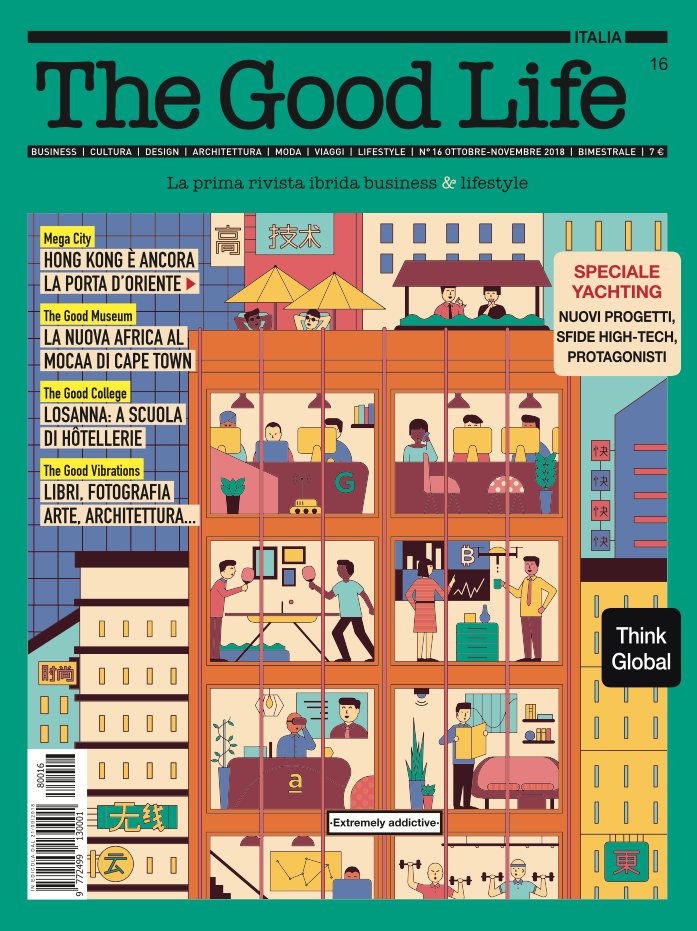 The Good Life 16


Speciale Yachting
The Good Life 15


Speciale Watches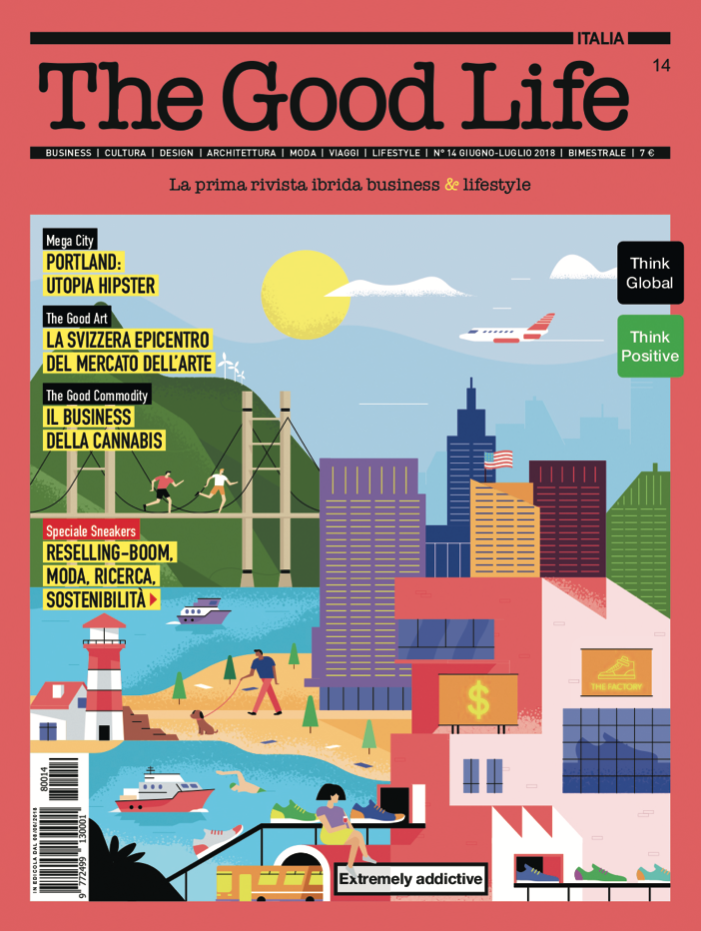 The Good Life 14


Speciale Sneakers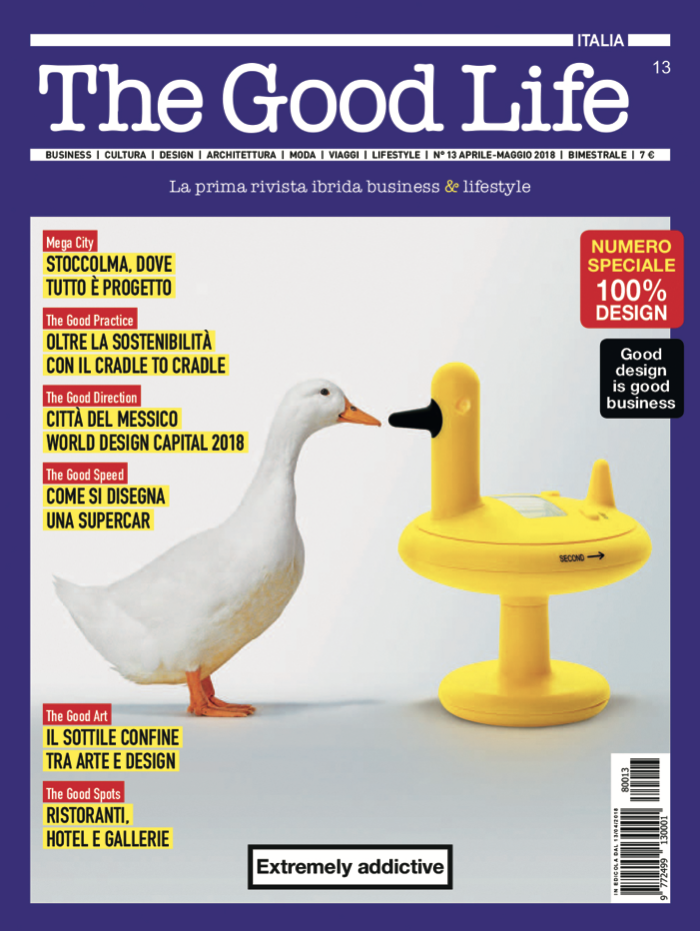 The Good Life 13


Speciale Design
The Good Life 12


Speciale Milano
The Good Life 11


Speciale Londra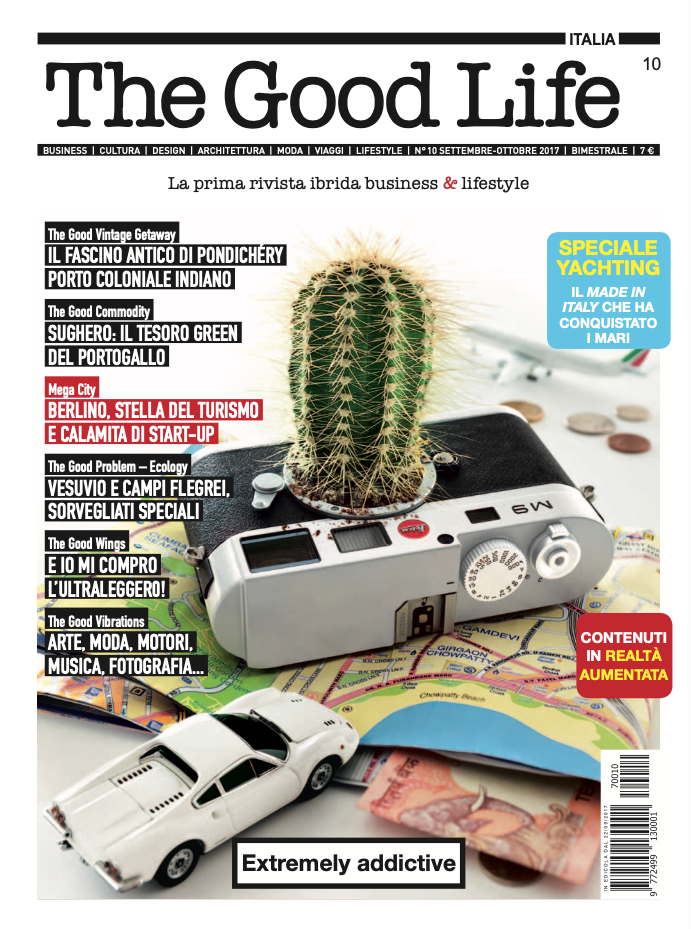 The Good Life 10


Speciale Berlino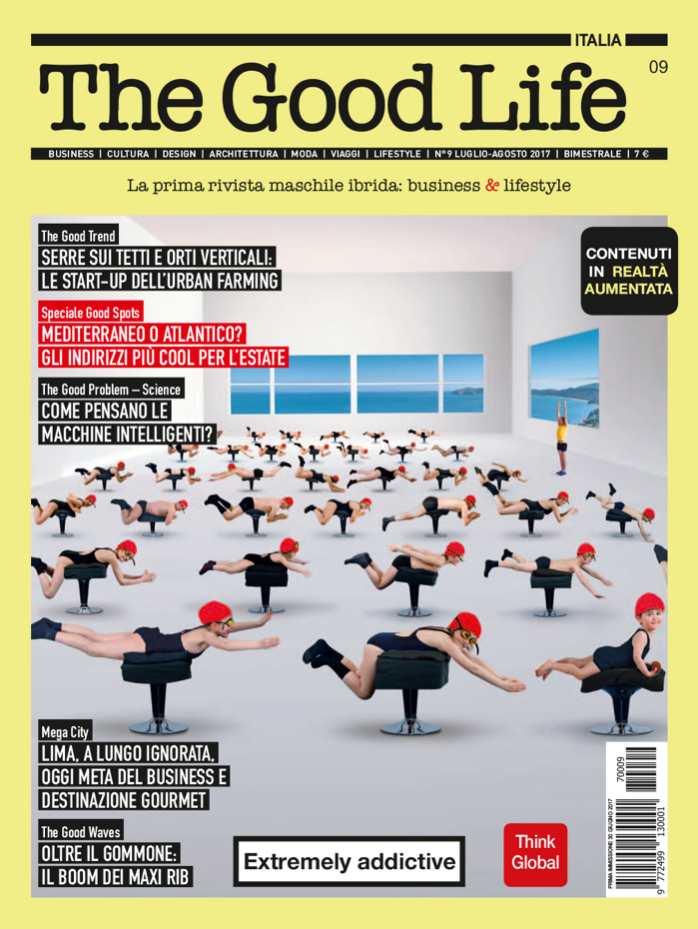 The Good Life 09


Speciale Spot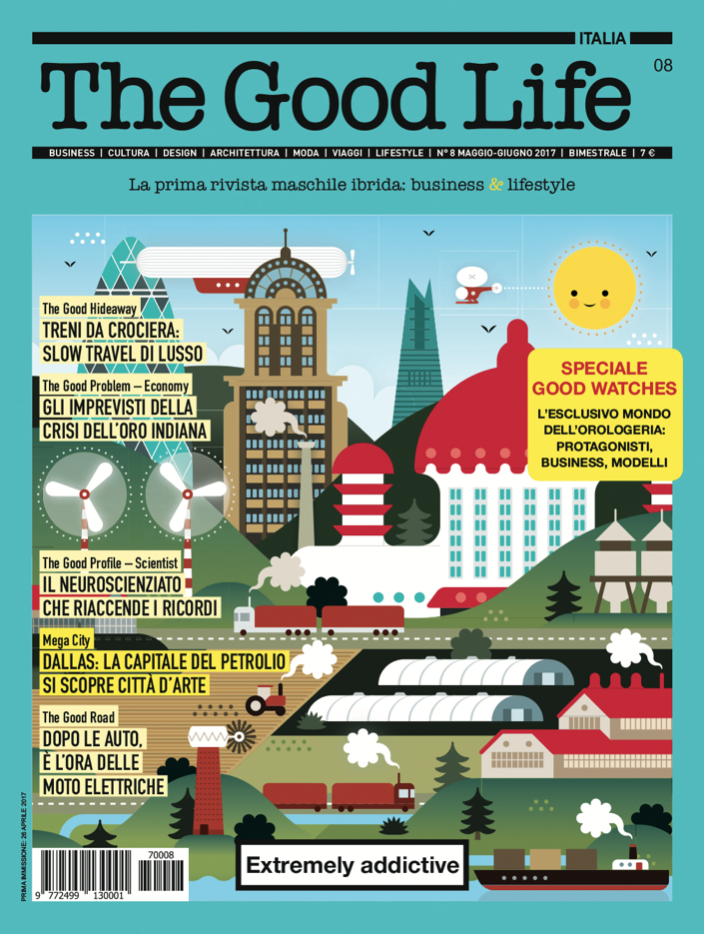 The Good Life 08


Speciale Watches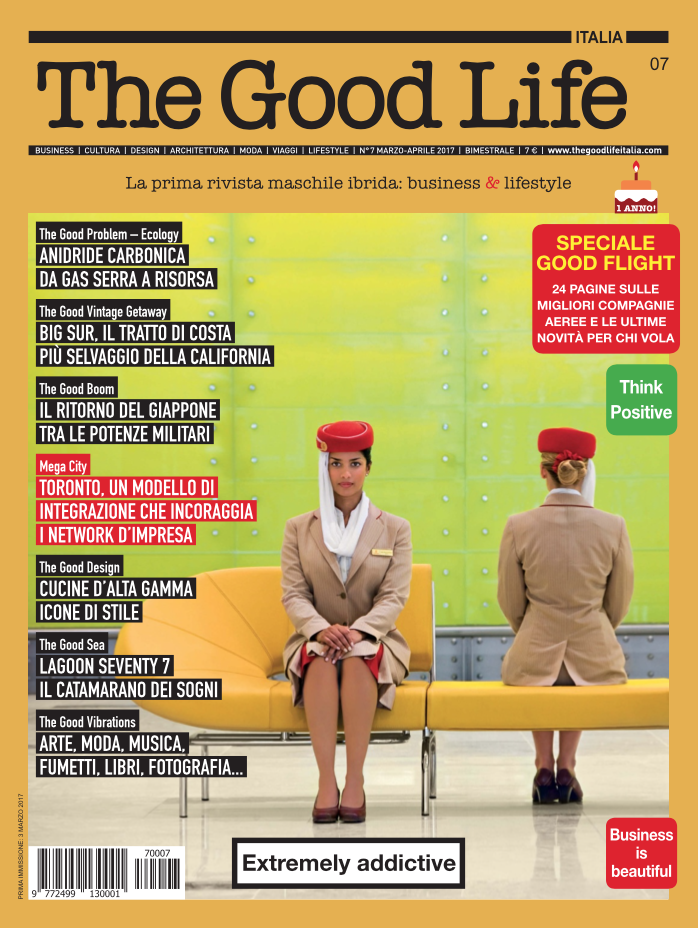 The Good Life 07


Speciale Flight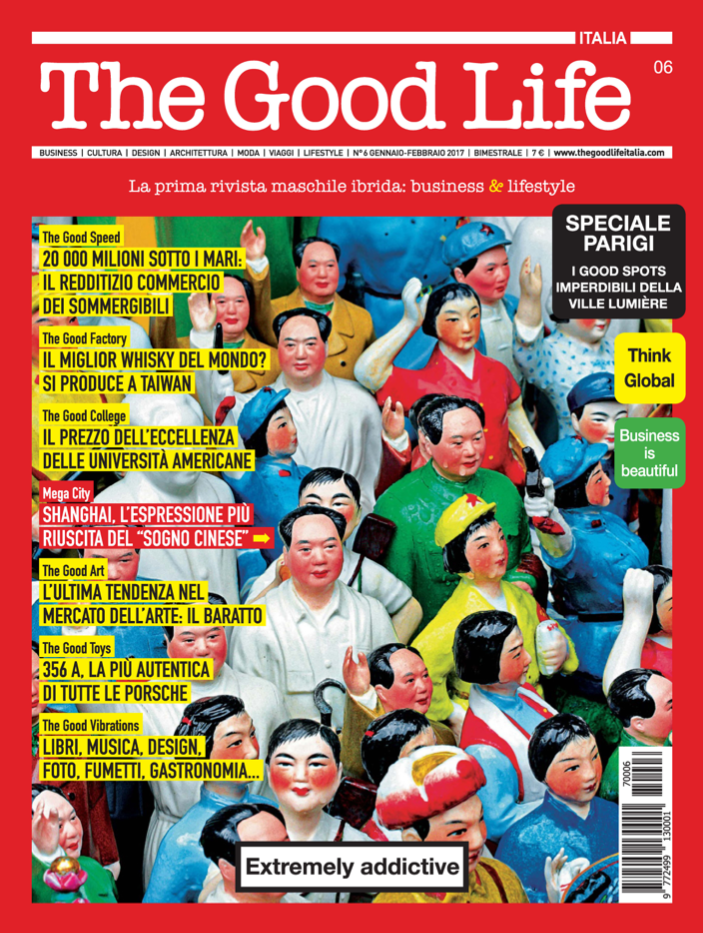 The Good Life 06


Mega City Shanghai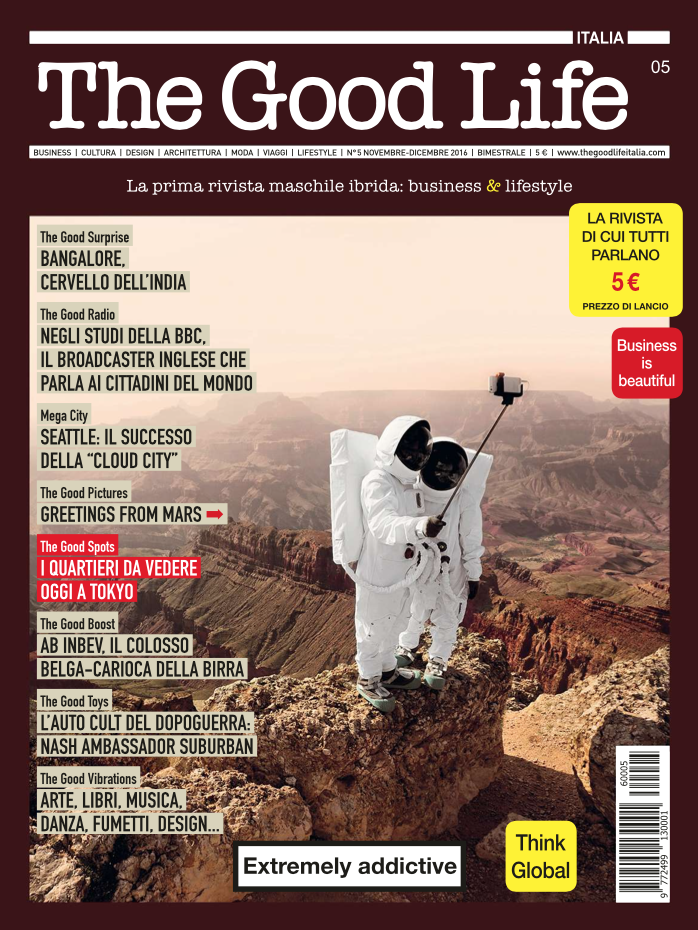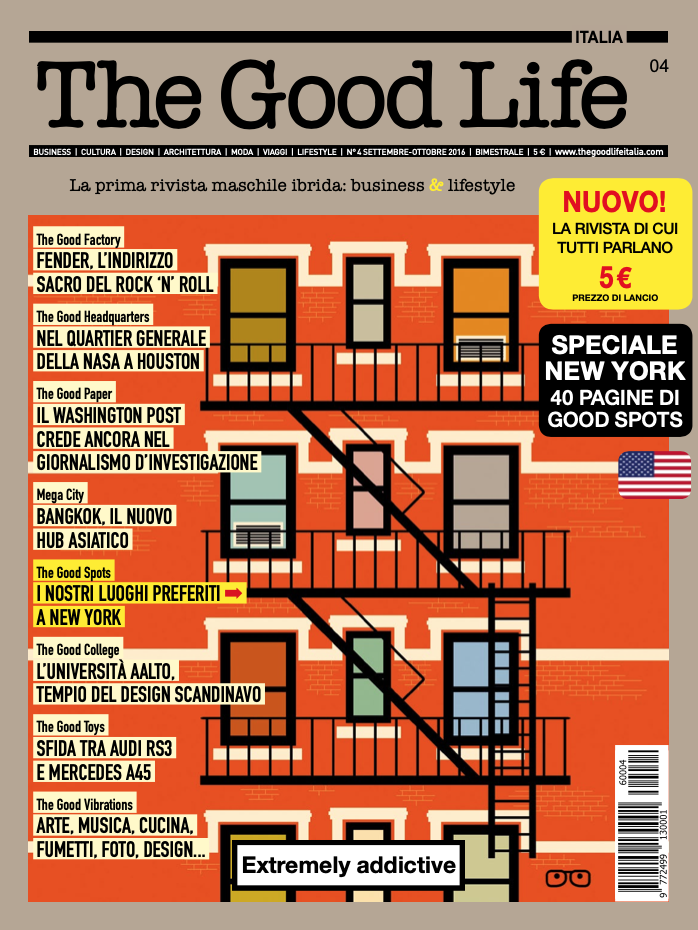 The Good Life 04


Speciale New York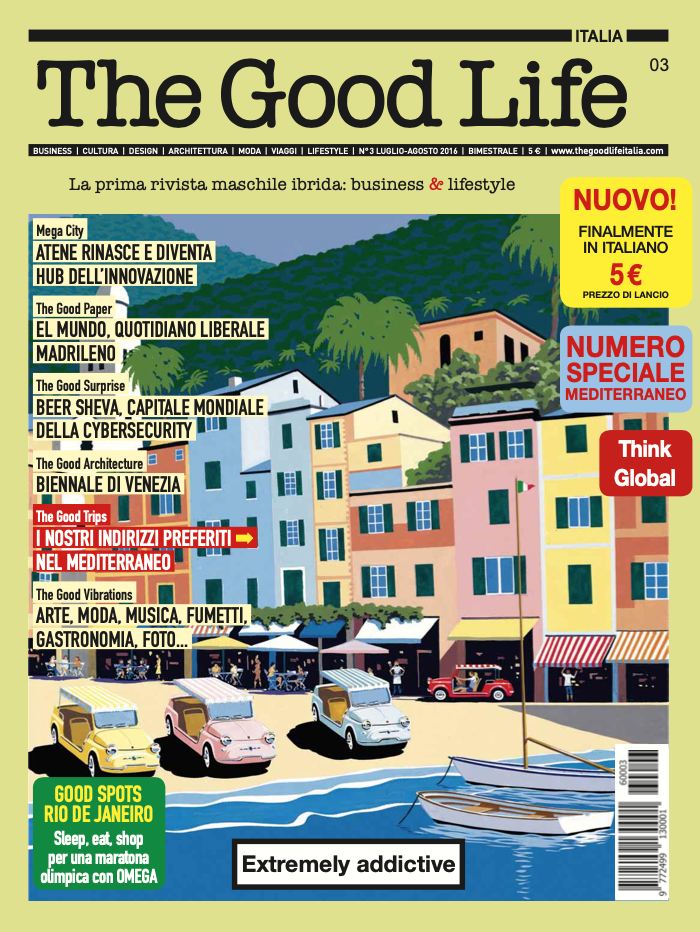 The Good Life 03


Speciale Mediterraneo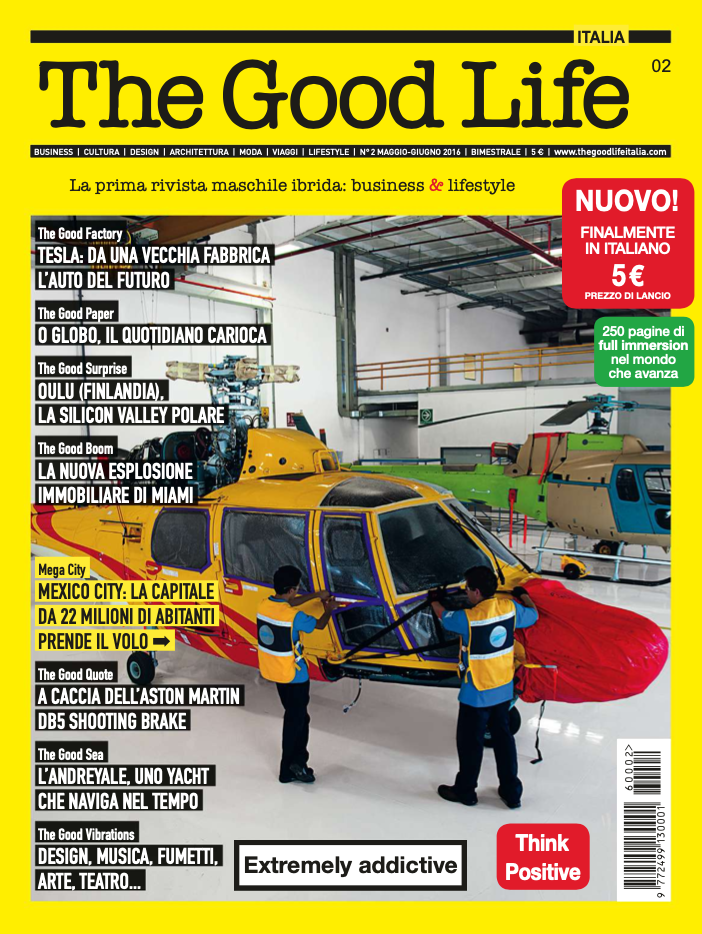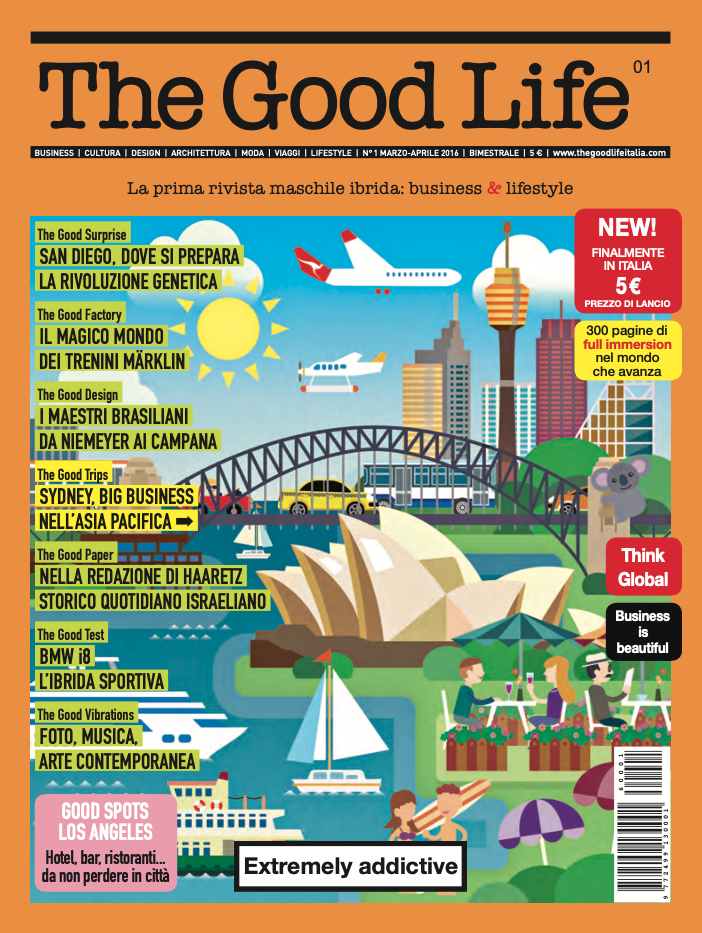 The Good Life 01
Speciale spot Los Angeles