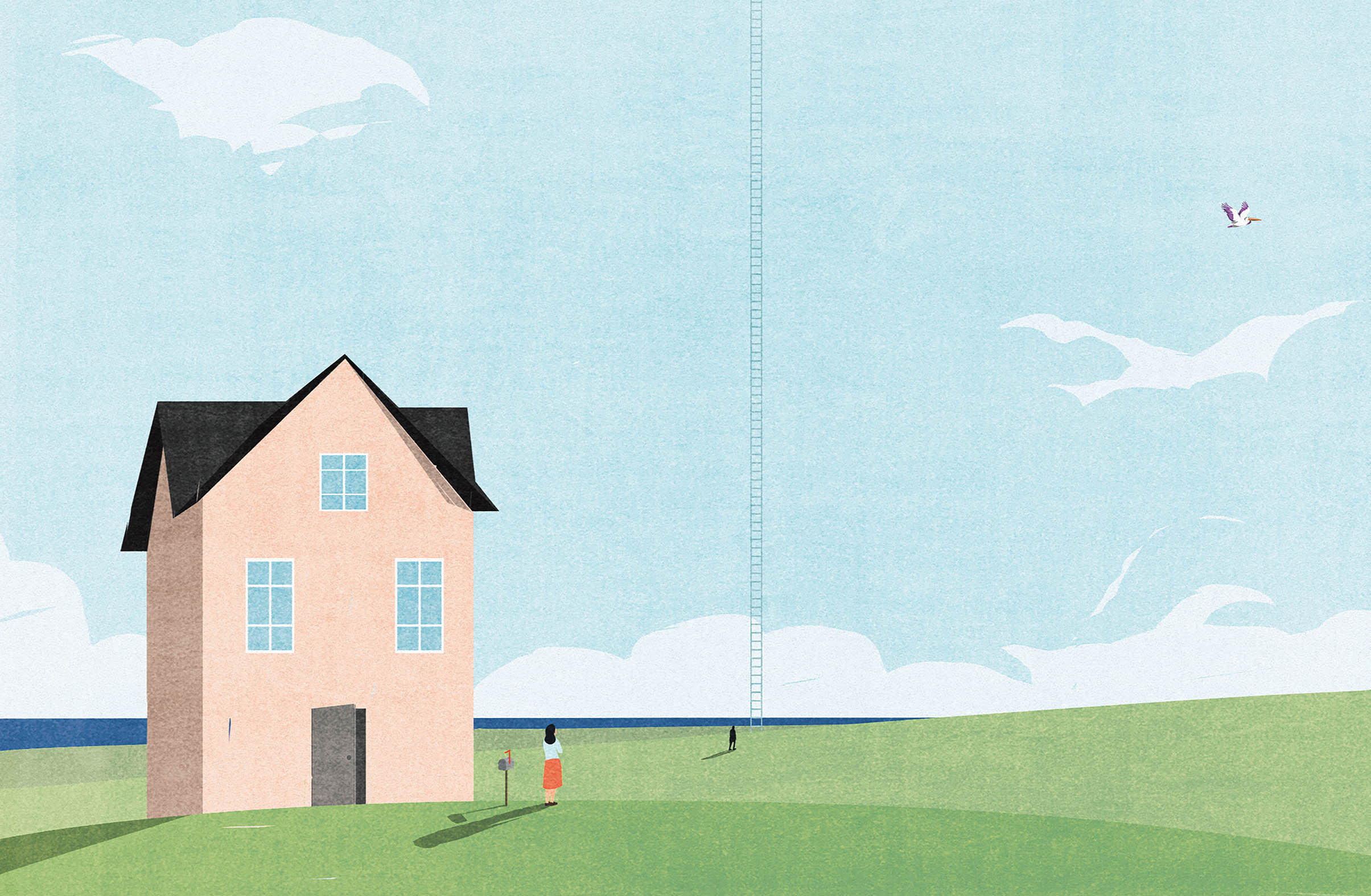 Il manuale illustrato How to Die Well: A Practical Guide to Death, Dying and Loss si pone l'obiettivo di aiutare le persone ad arrivare preparate alla morte.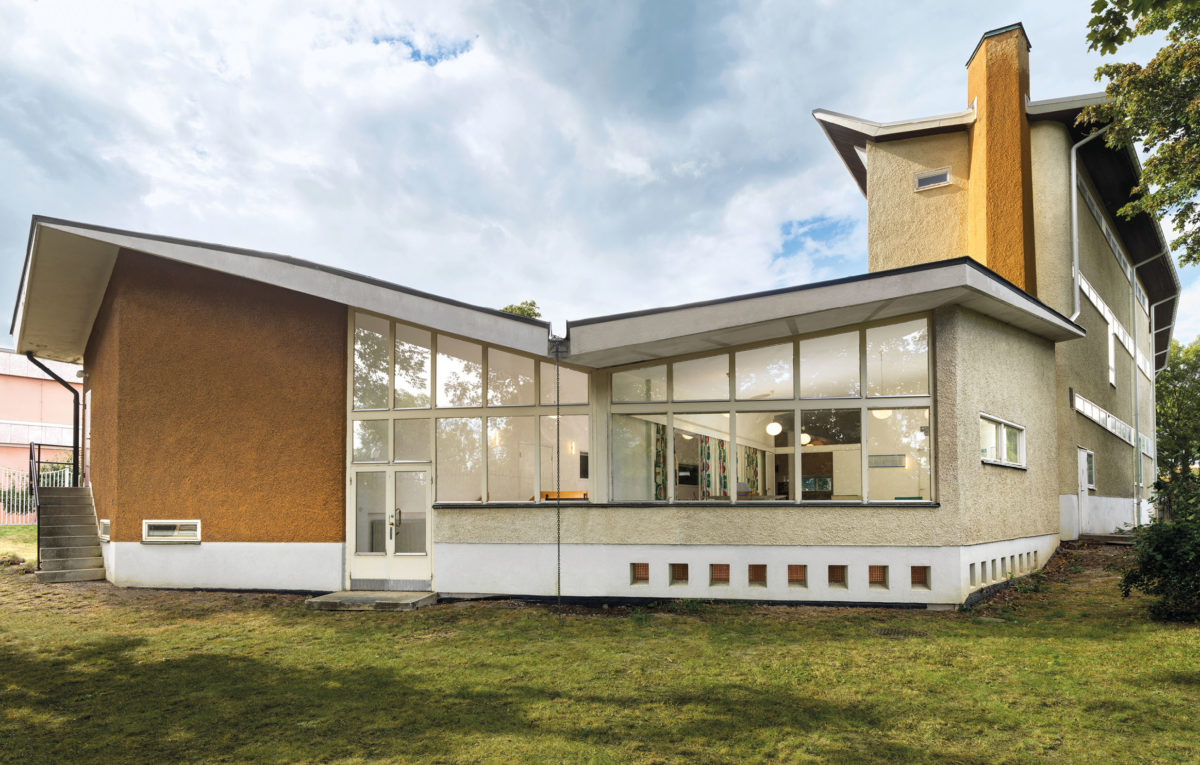 L'architetto e designer milanese, morto nel 1979, è riuscito a portare l'Italia nel mondo, senza mai snaturarsi.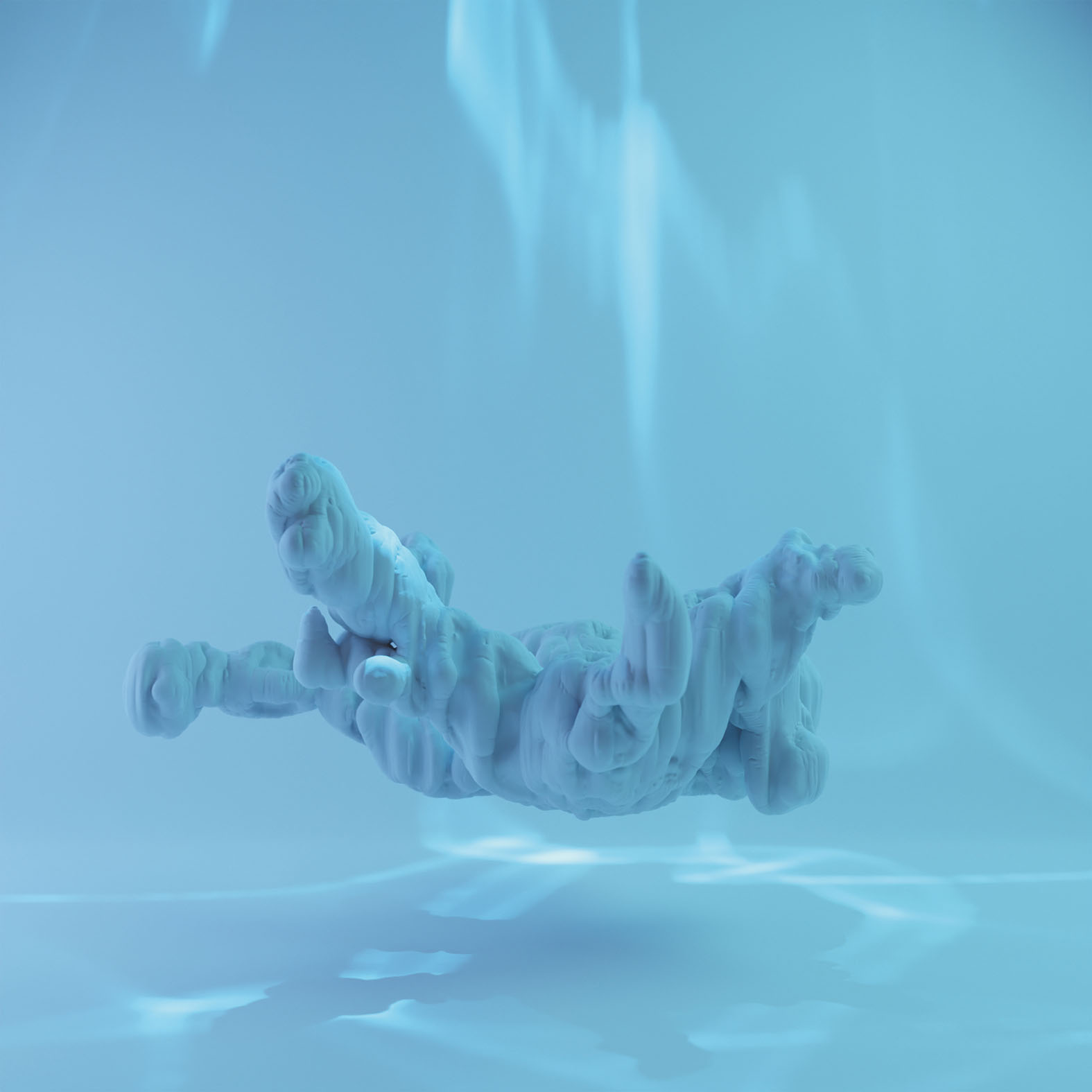 Gli Nft hanno spalancato più di uno scenario inedito sui rapporti tra opera, mercato, collezionisti e pubblico.